Background: During the Corona pandemic, many feel lonely and have easily ended up in small social "bubbles",
where we easily forget that everyone is dependent and affected by each other, both practically and emotionally.
We need to be reminded of this.
BRIE: the task was to produce a work of art that reminds us that we are not alone.
Where: Forsberg school.
We invite you to exchange lights by visiting our physical event. Here we offer you an illustrative model about the event. The event is quantities of light shed on a crystal in the center of the hall, which in turn will spread scattered lights, and each participant of the event will receive a mirror to track the light and pass it to another participant
Never feel lonely when you are alone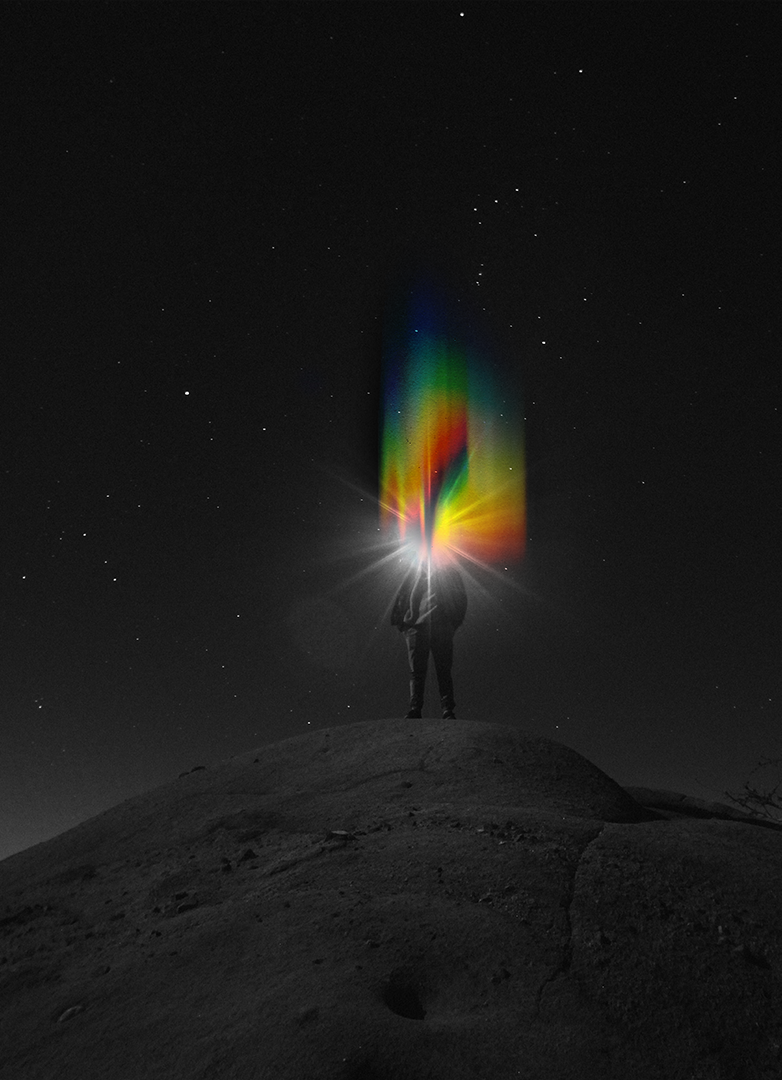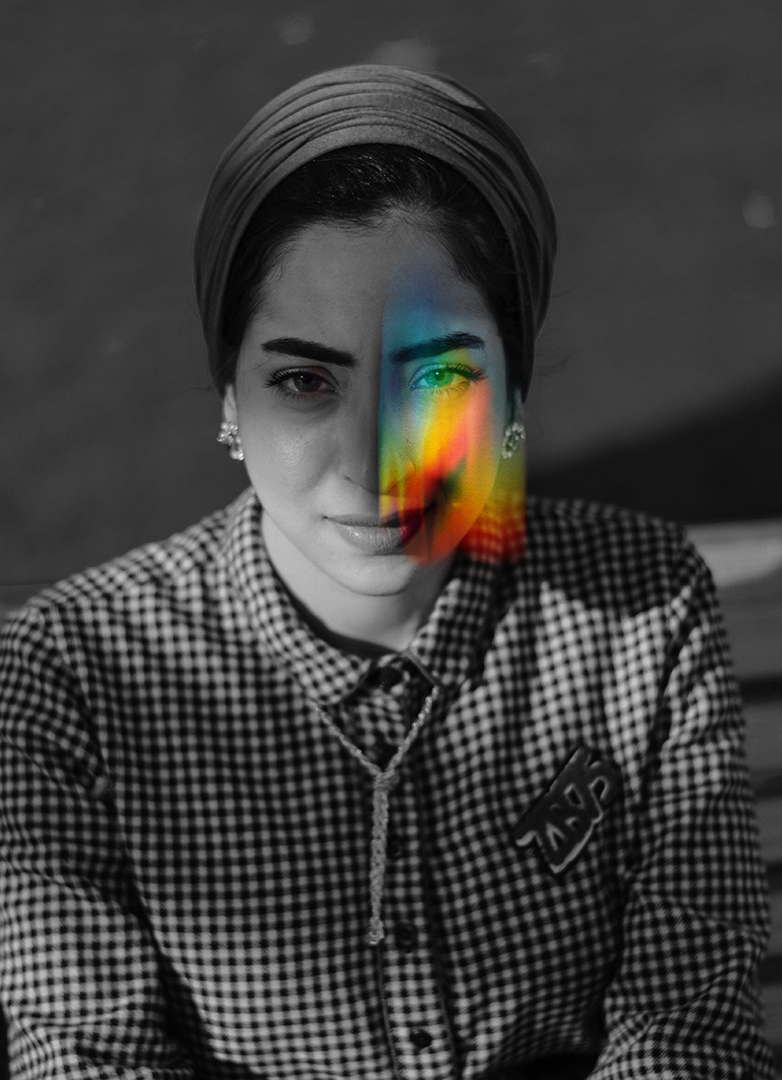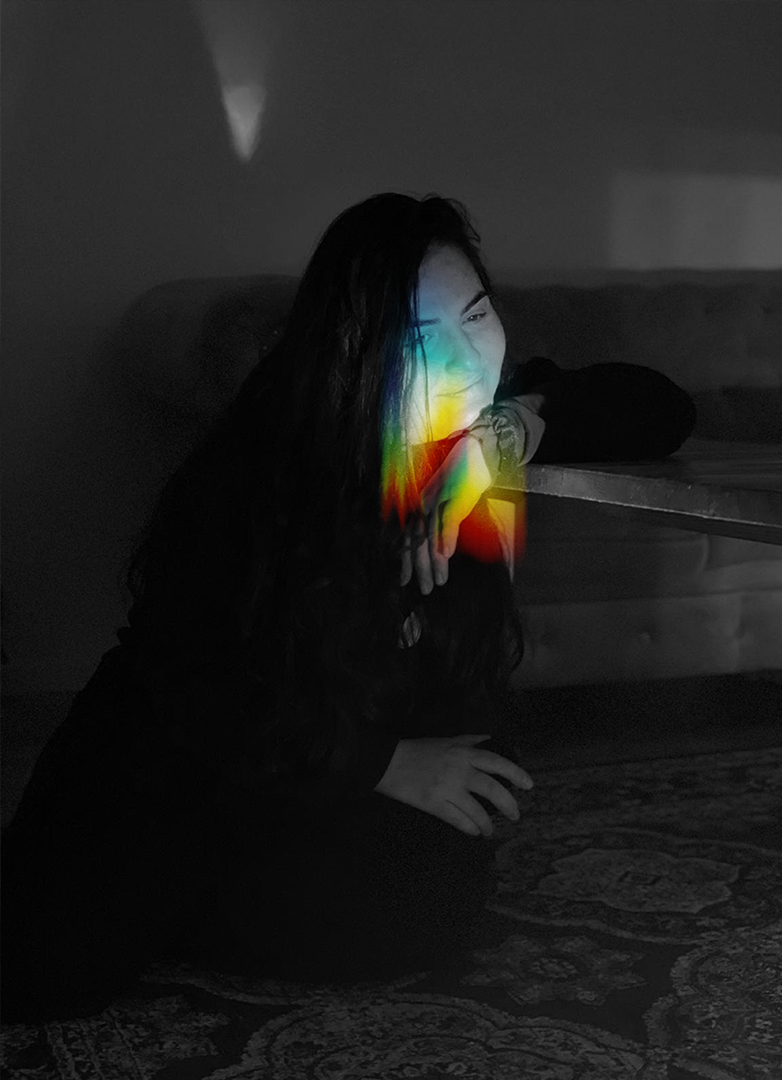 TO SEE THE WHOLE PROJECT AND TO BE ABLE TO INTERACT, PLEASE VISIT THE PAGE:

Thank you