A journey
Brief: Create a fanzine on a subject you are passionate about.

About the fanzine : In this book, I wanted to share with you some parts of my asylum journey from Syria to Sweden. December 5th was a failed trial to cross the sea to the unknown, it was a near death experience for all of us. This monster we decided to battle, unarmed and accompanied with family and friends and people of my country. We failed and the sea won the first round. December 17th, we had to try again. Staying in the country was no longer an option, on that day I was utterly responsible for my family's sanity and courage to make it to the other side.
"This too shall pass" I kept telling myself. On that journey, the sea took the greatest part of fear, panic and struggle against the mysterious odds of survival. In the cover, you can see a view of my home country Syria under war. I have tried to take you with me across the many countries during my survival journey until I made it with my family to my last destination ,Sweden. My hope for this book is to give you some hope of a better tomorrow.

Who: Jessica Johansson and Daniela Kisch via Forsbergs Skola.
When: 2019.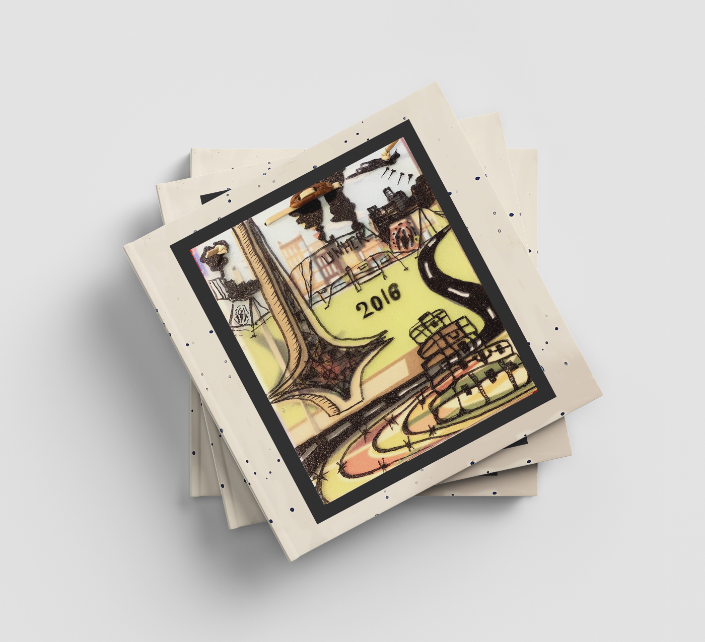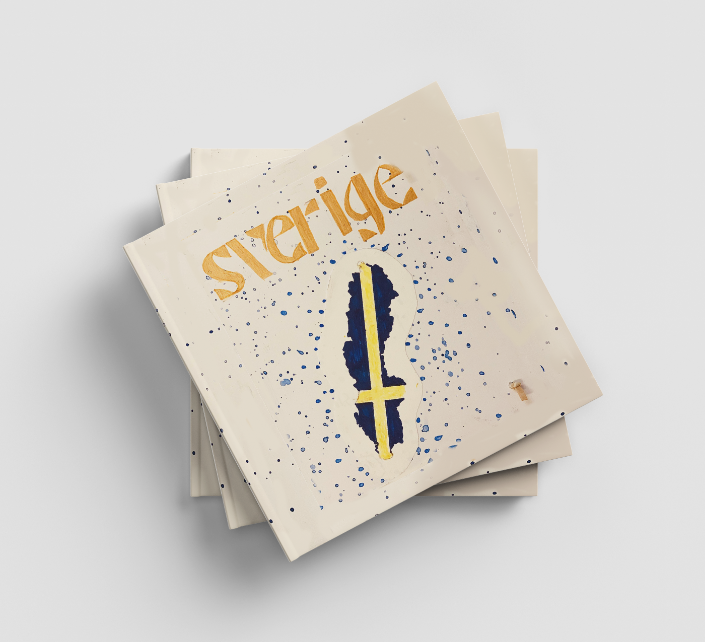 Thank you